You wanted something more than the top floor. So we got you the roof.
Cirro suites offer a unique experience that caters to tranquillity and comfort and are tailored to meet the needs of each visitor.
Each bedroom awaits to enfold you with soft, white linens, a memory foam mattress, and plush guest robes.
Each bathroom is ready to cleanse you with organic soaps and Turkish cotton towels.
The highest of three status levels, Cirro suites gives you the exquisite Chicago experience you deserve.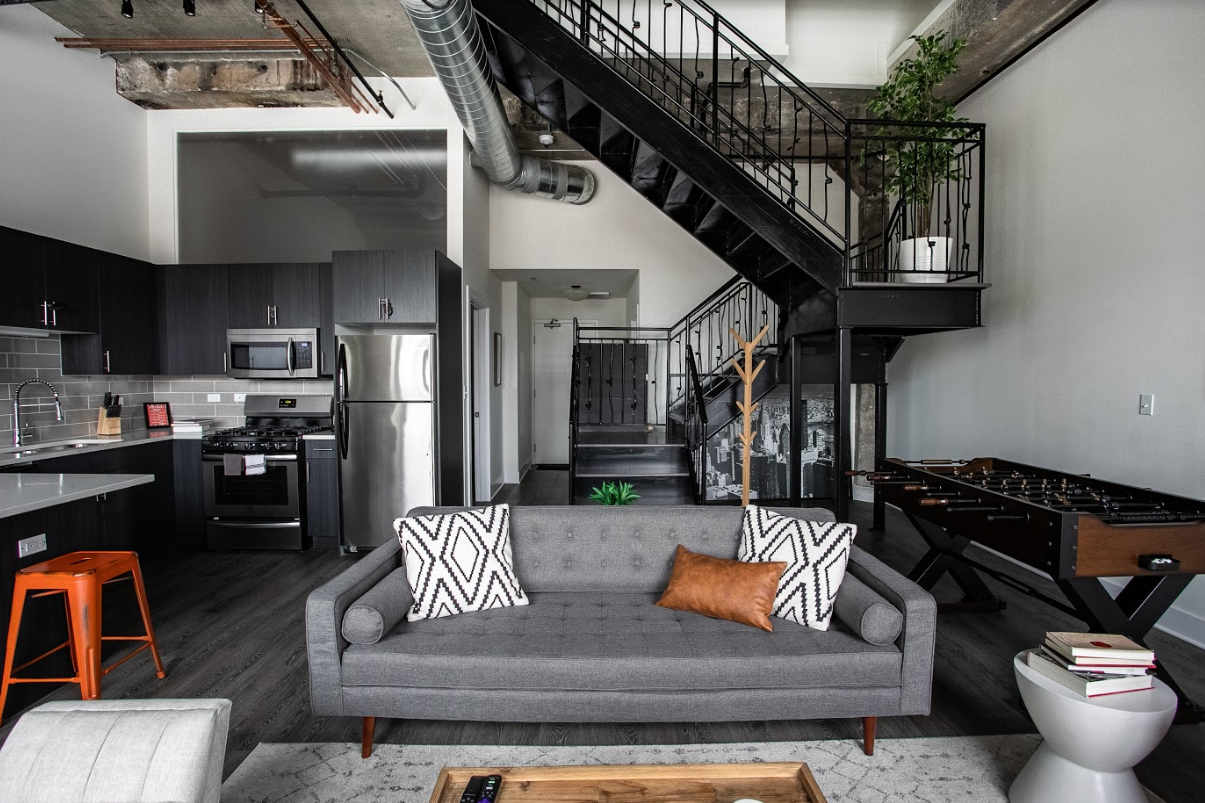 Grenier Penthouse near McCormick Place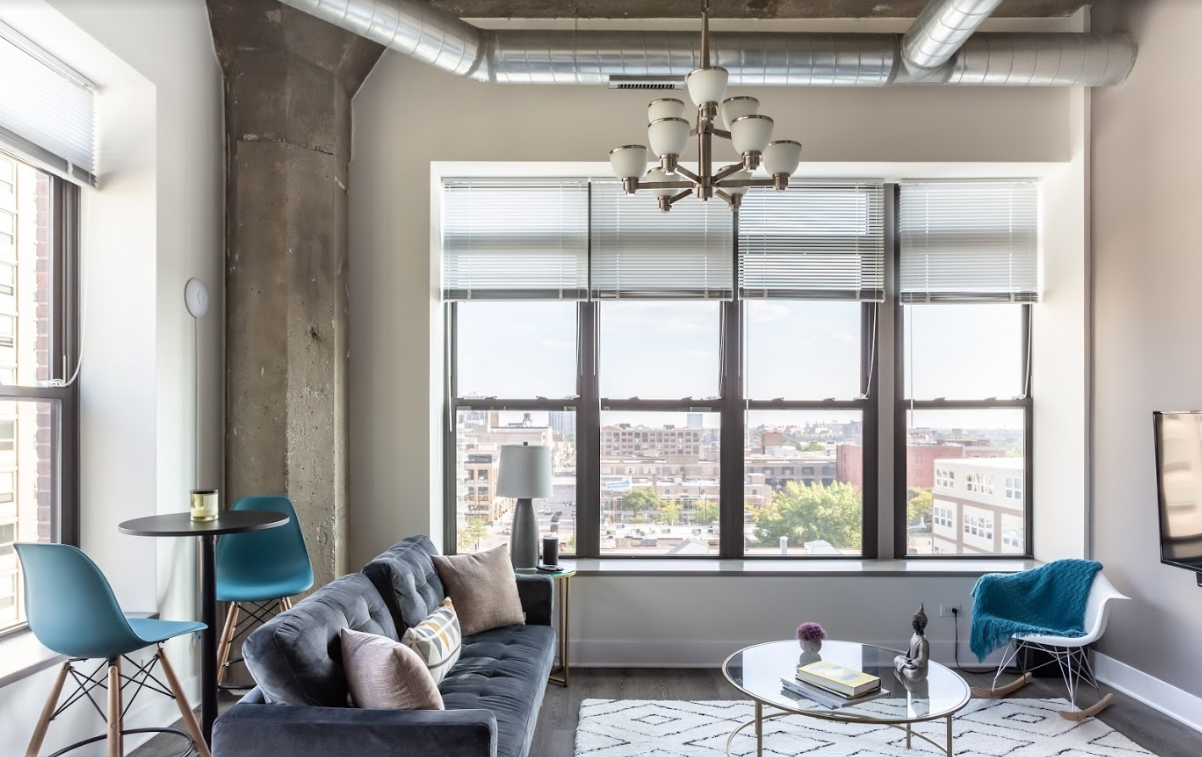 Parker Cirro Master Suite (2 bedroom)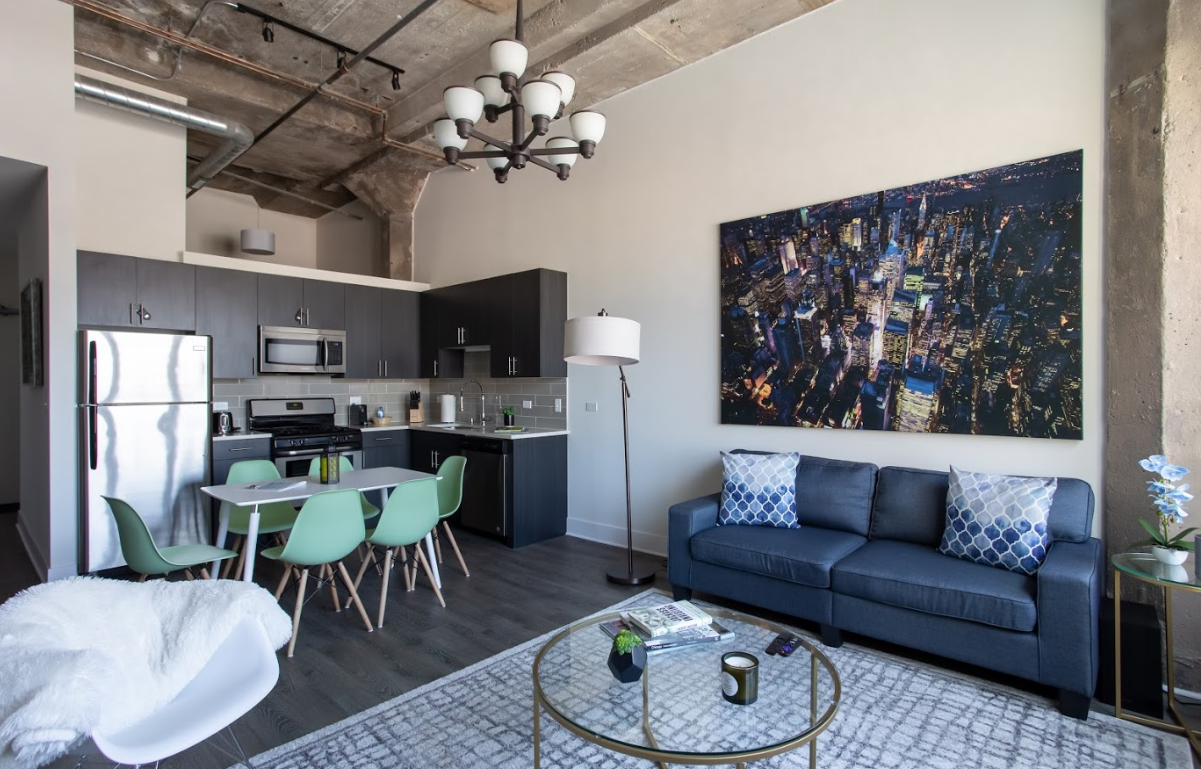 Villard Penthouse (3 bedroom)